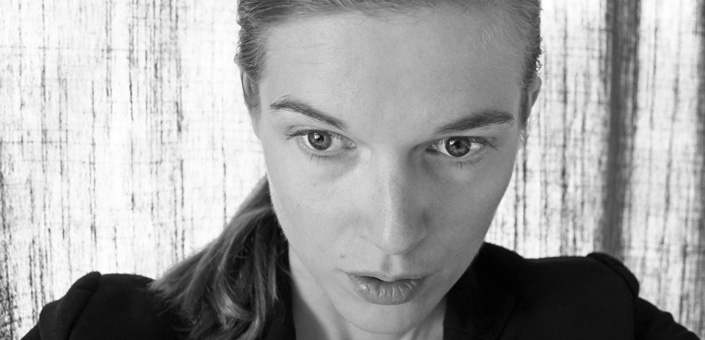 04 Oct

Elle Lindgren

Grown up surrounded by the forests of the far north of scandinavia, fröken Lindgren first discovered that vast kick ~that you can get from music~ when she heard the b side of nirvanas smells like teen spirit.

LOst in growing up she was given a tracker program.

She found ease, hope, ways, places, space <<<<<

Still lost, that tracker program has grown to a compass needle for fröken Lindgrens modest existence.

This boils down to one insight:

Making music is a nice way to let time pass.