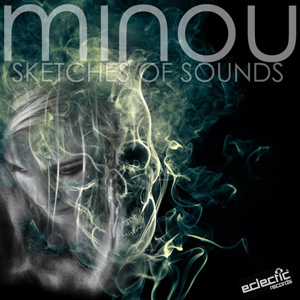 06 Aug

Minou – Sketches Of Sounds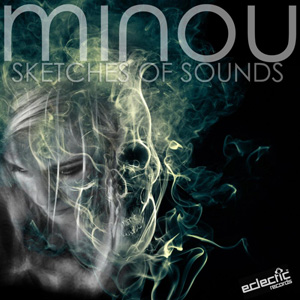 Spotify player, to use it you need a Spotify account and player installed.
A peculiar, original and absolutely beautiful album by swedish producer Minou. Ranging from electro, nu disco sounds up to the unique tech-house elements which marked her first succesfull single Sleeping With A Ghost.
Buy it on: