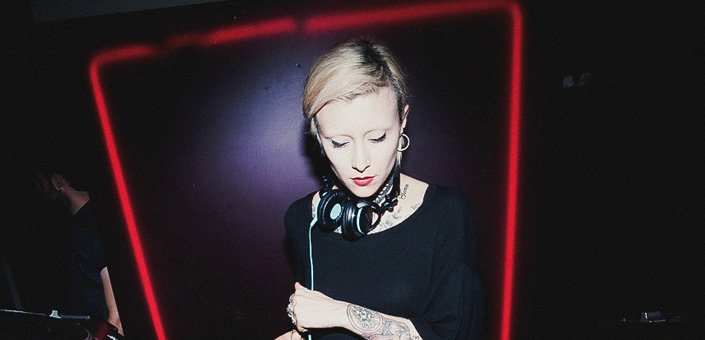 12 Aug

STOG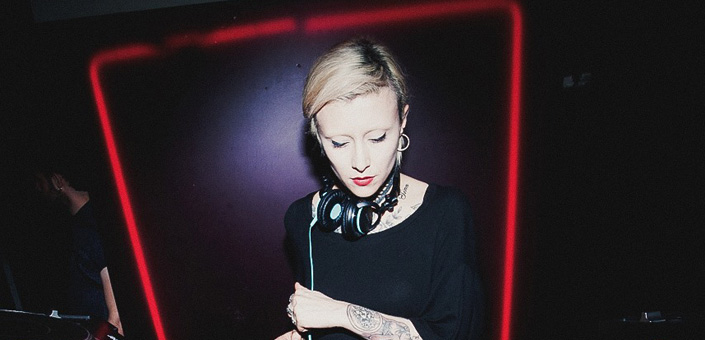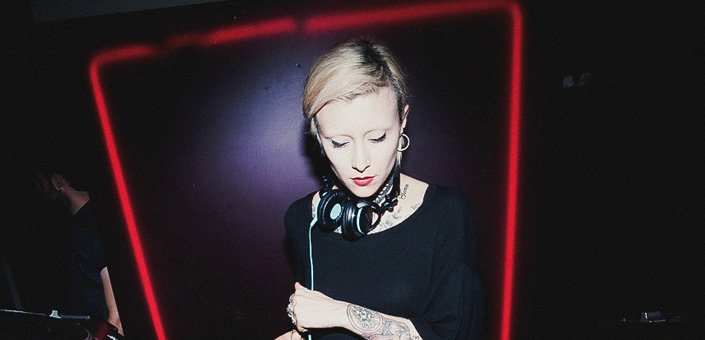 STOG is an established international EDM DJ and producer (1-2-hear management) who is releasing her debut remix of Elle & Blake's "Prisma" on 29th August 2015. Her "Trap" remix is inspired by a futuristic march for a sinister ritual powered by the force of heavy kicks and synths. Slow and spacious in sound the remix leads you on a disrupted spiritual Trap journey….
East London based but originally from Italy STOG has set the music and fashion world alight with her DJ skills. Her performances include in-store sets for Nike, Dr Martens, Urban Outfitters, Eleven Paris, Underrated, Grazia and fashion week after-show parties for designer Karl Largerfeld. Stepping out from behind the decks STOG has also modeled for Vogue and Vice magazine but her heart has always been in the music. This proves that STOG has both substance and style …
STOG's DJ'ing can accommodate any party with her EDM output ranging from Trap, Moombathon, Electro House, Future House, Bass and R&B. Her ever-popular monthly DJ residencies include the very successful "Dirty Diana" at Dalston Superstore alongside her own night "Church Of Dreams" both based in the cool clubland scene of East London. Not forgetting her Italian roots she regularly plays for international club night "Touch The Wood" in Italy, throughout Europe and in Tokyo. STOG's credibility in the DJ world has seen her playing alongside TWRK! (Mad Decent), Sinjin Hawke (Pelican Fly) and Bimba Bose at super-clubs like Goa (voted top 25 club in Europe by The Guardian), Club Haus (Milan) Stardust (Madrid), EGG (London) and XOYO (London).